Creating Targeted Impact For Brands In An Ever-changing Media Landscape.
Media Habits Have Changed. So Have We.
The team at MediaSource will research the best strategic opportunities for your media budget, and factor everything from Nielsen numbers to dayparts, demographics and digital habits. Here are the channels we use to plan, develop, and execute an effective and efficient campaign for your brand.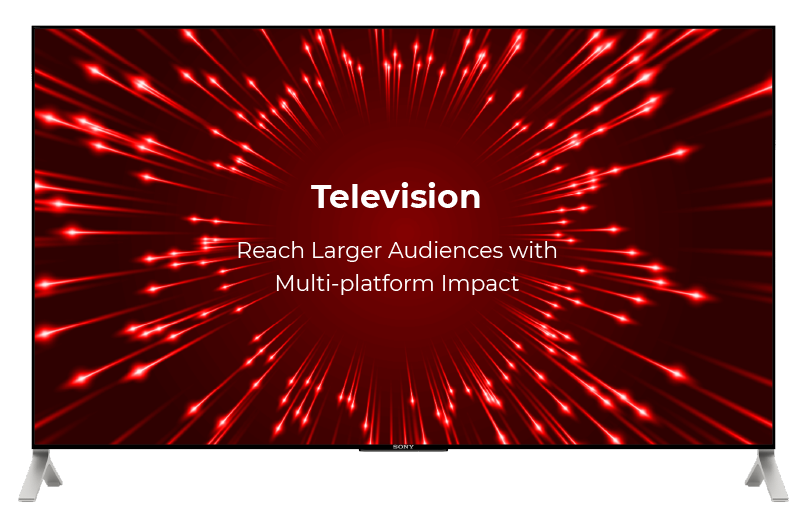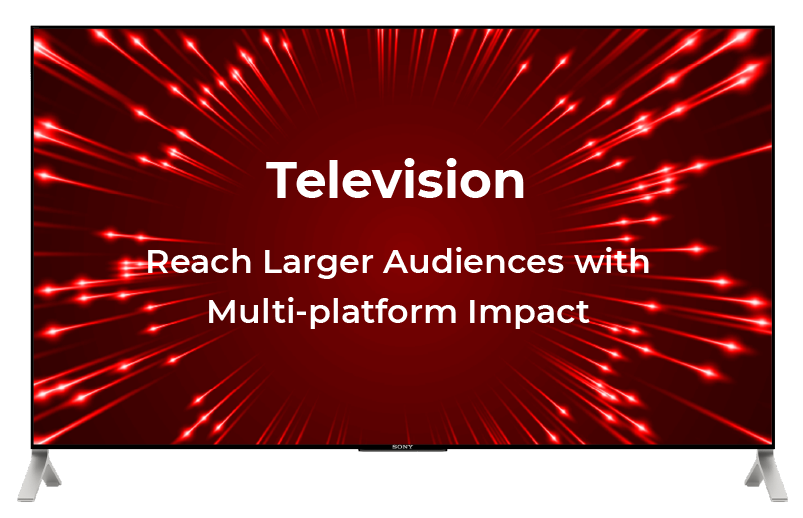 You don't need to pay $4.6 million for a 30-second Superbowl ad to be memorable. Our experts optimize your budget to get the greatest return of your investment while reaching the right audiences at the right time.
Minimize the expense and maximize the output. With precision targeting, in-depth analytics, our media team creates powerful campaigns that place brands directly in front of their audiences through apps, connected TV streams and smart devices.
Video views on OTT devices grew 52% in 2018, and this number will only continue to rise. Reach your audience directly through their Smart TV, Amazon Fire, Chromecast, Roku, or Apple TV, with strong targeting and powerful analytics to fuel a successful campaign.
With Amazon Prime Video, Hulu, YouTube and Sling TV leading the way, ad-based Video-On demand is currently the fastest-growing category of the streaming market. Increase top of mind awareness and purchase intent using this powerful platform.
A campaign works best when the consumer's media habits are understood.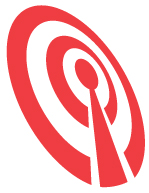 Broadcast + Streaming Audio
Leveraging these platforms gives our team the ability to reach specific audiences through podcasts, AM/FM radio, satellite, podcasts, and other audio networks to inspire direct response and raise brand awareness. No matter how broad or niche your target audience is, our team knows how to reach them effectively and efficiently.
Reach the masses – while they are on-the-go.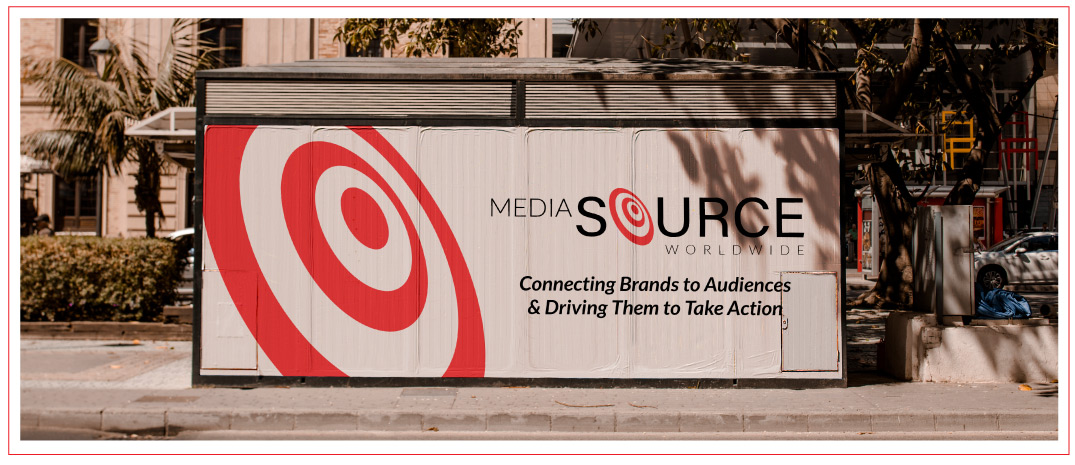 Target a variety of audiences and use more than one message with this large, eye-catching advertising medium. Billboard advertising allows for customized locations, the ability to reach new audiences, and works 24/7 to reach your business objectives.
Tried, tested and true – print advertising can yield massive ROI in an ad buy campaign through a deep understanding of demographics and psychographics of its audience and readership.
Reach your target while they are on the go via buses, trolleys, trains, and taxi tops.
One of the most direct ways to deliver a message to a target audience is when they're readily available and attentive.
Data-driven, scalable, sustainable, and measurable.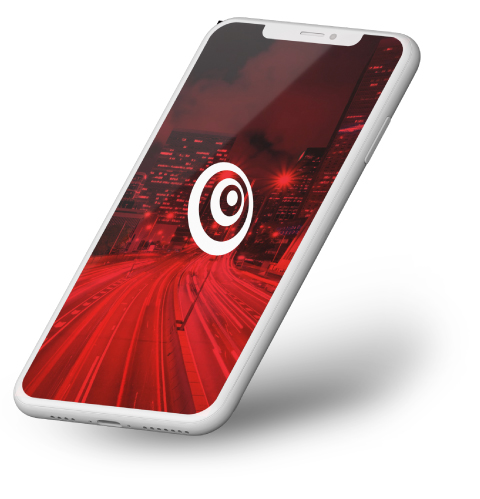 Display + Interactive Banner Ads
A campaign that includes videos, social media, and mobile devices with interactive advertisements encourages the user to participate in the message. What better way than your audience interacting with your ad content? Invite an active response, rather than passively view your message.
More than ever, users are watching ads deliberately in mobile apps to unlock incentives including coupons, game play, and other benefits. This gamification and instant satisfaction has added new and improved ways to reach engaged audiences on the go, allowing companies to reach new levels of brand awareness.
Reap the benefits of telling your story with video that captures your audience's attention when they're receptive and already engaged. Our team strategizes placements in Pre-Roll, Mid-Roll, and Post-Roll ads to reach your audience at every phase.

As we learn about your target audience and their media usage, marketplace and other factors, we identify the best channels to be the most effective and efficient.

Media planning requires equal parts expertise, strategic thinking, and artistry. When it's done well, you'll know it—because you'll ultimately see the return on your investment.

Here's where we transform our strategic media plan into media placement. We not only negotiate the best prices but also added value, including promotional and merchandising opportunities.
Since 1997, MediaSource Worldwide has implemented media campaigns connecting brands to their audiences – and driving them to take action. Reach out to us if you're ready to do the same: